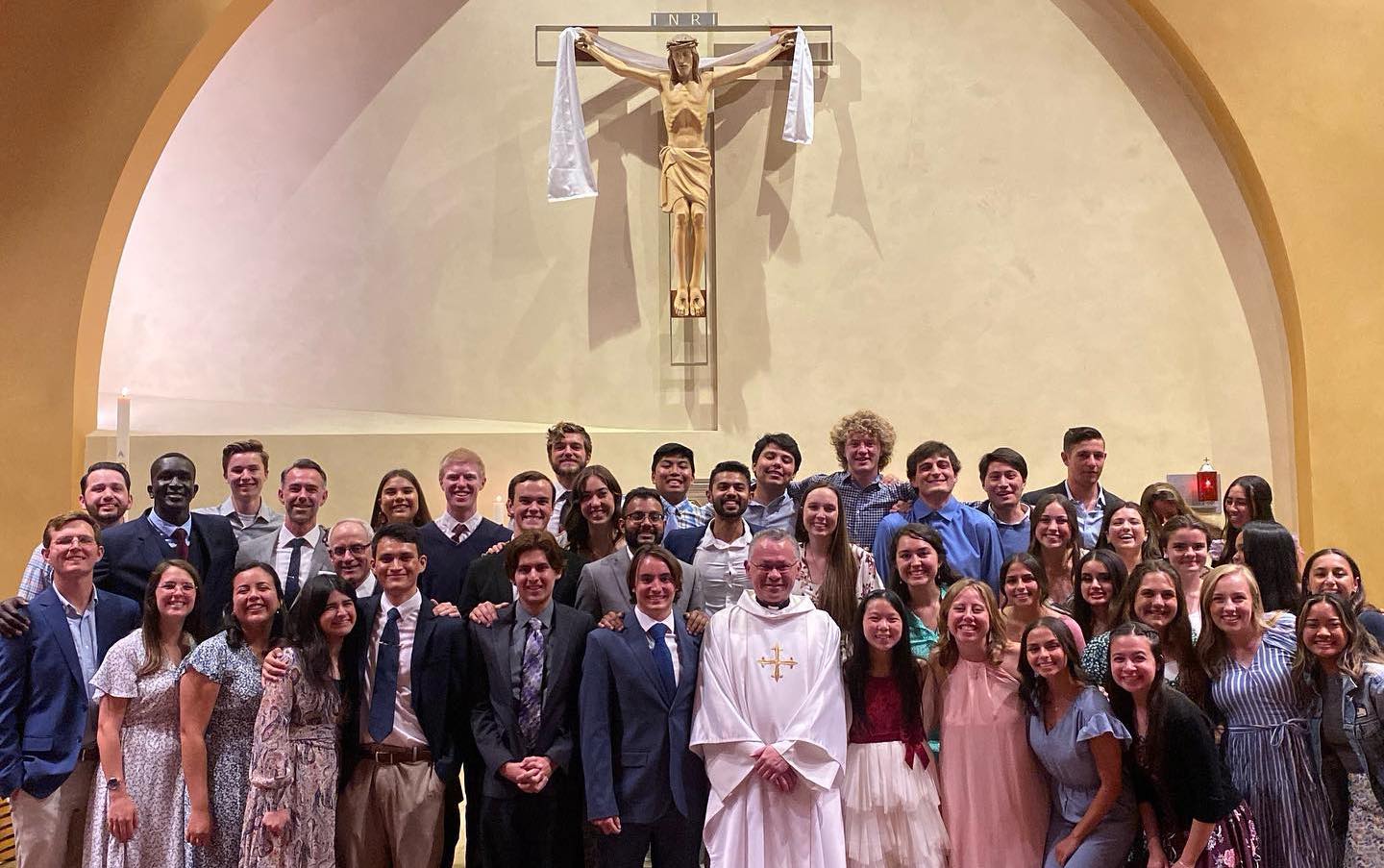 Mass Schedule
Monday

&

Wednesday

&

Friday

12:05 pm
Tuesday

&

Thursday

04:45 pm
Sunday
12:00 pm and 8:00 pm
XLT
XLT is Catholic adoration which is the act of praying and showing reverence to Jesus Christ, who is present in the form of the Blessed Sacrament, typically in the form of the Eucharist. We host XLT on the third Wednesday of every month.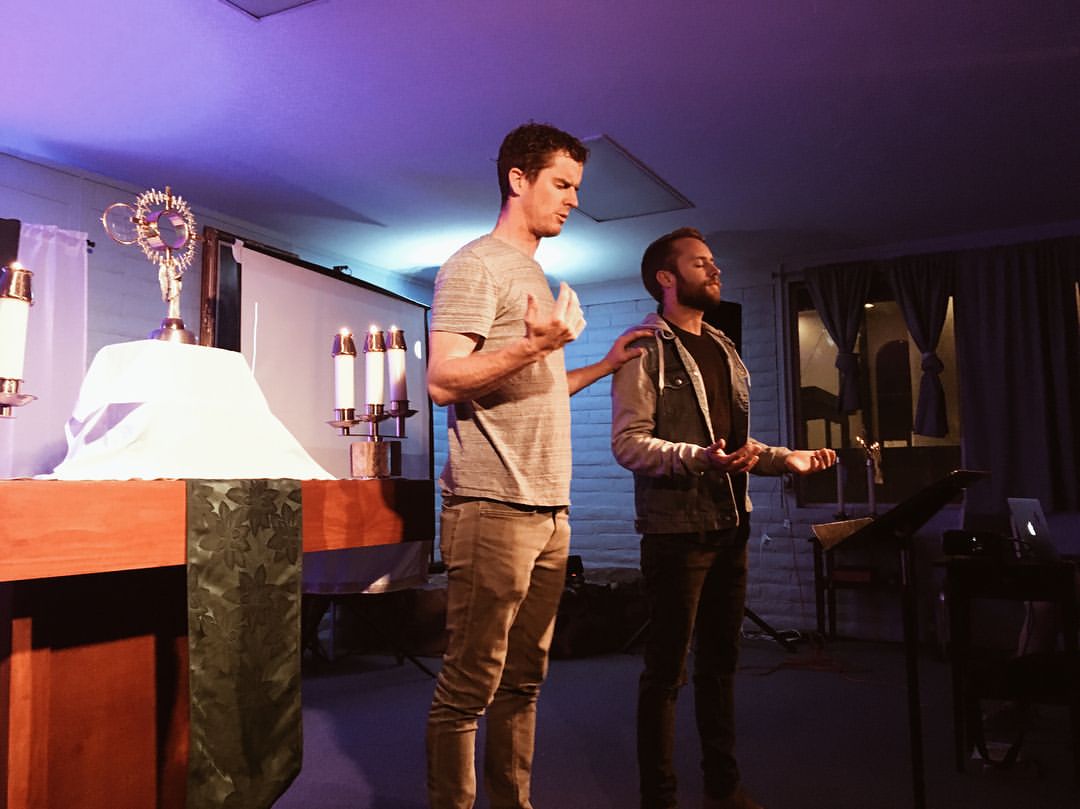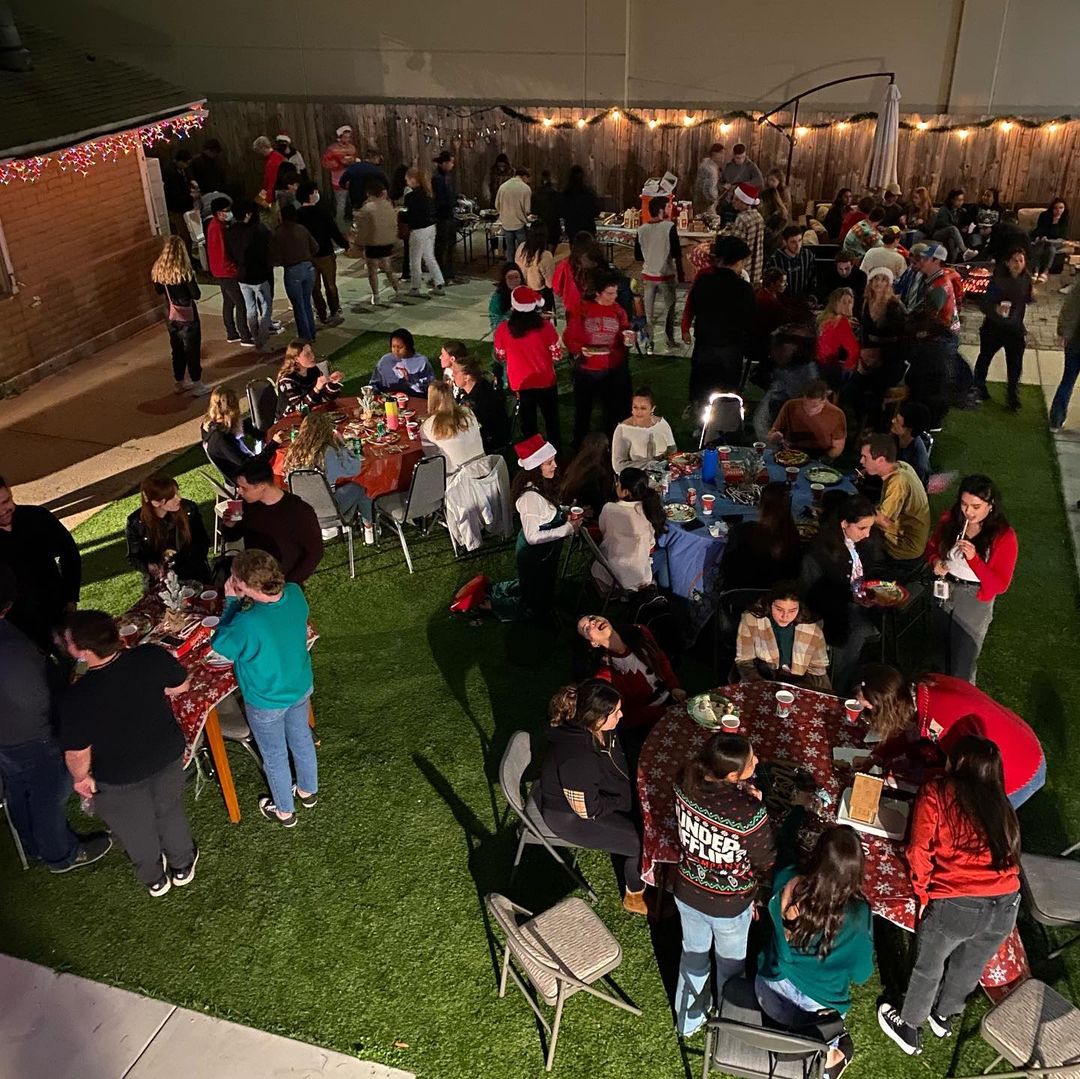 Dollar Dinner
Dollar Dinner provides an excellent opportunity for individuals to connect and form new relationships while enjoying a tasty meal in a welcoming and friendly atmosphere, all for just one dollar. Whether you are meeting new friends or looking to catch up with old ones, Dollar Dinner is the place to be. So come on down, bring a friend, and be a part of this amazing event!
Theology On Tap
Theology on Tap is a program that provides students with an opportunity to explore their faith around other fellow students and friends. We typically have a presentation by a theologian or other religious expert, followed by small group discussions and socializing. The goal of Theology on Tap is to create a space for students to deepen their understanding of their faith and to connect with others who share their interests.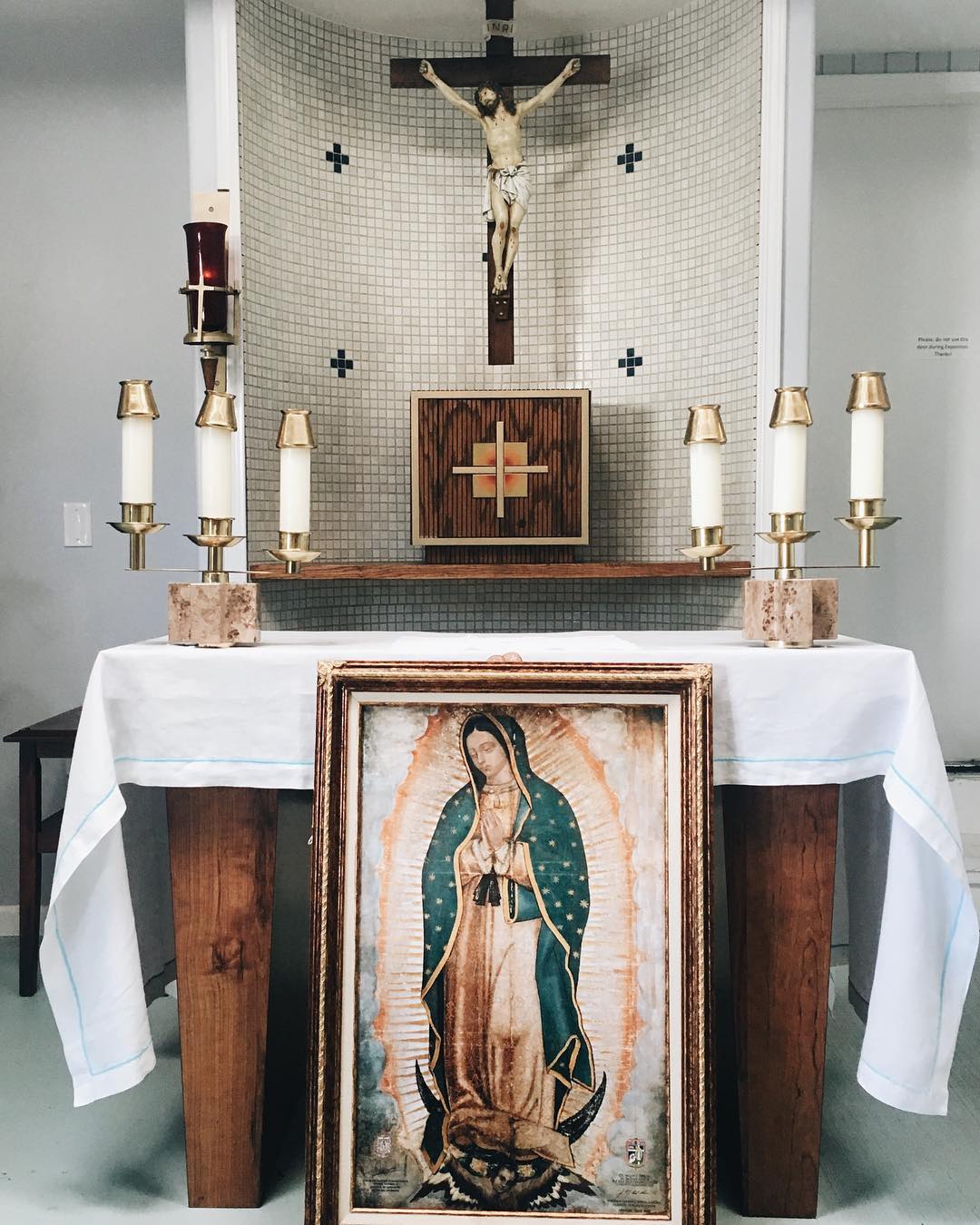 About Us
Catholic Campus Ministry, more commonly known as the SDSU Newman Center, is a part of the Catholic Diocese of San Diego that reaches out to the students at San Diego State University. The Newman Center has been actively ministering to the campus for over 40 years and is named, like many other Catholic Ministry centers at universities across the United States, in honor of John Henry Newman, a 19th century Cardinal whose ideas laid the foundation for Catholic Campus Ministry. While we proudly come from the Catholic perspective, we invite and welcome students from any, or no, faith background to explore the big questions of life with us.
Find Us
We are located in the Newman Center on the San Diego State University campus!
Newman Center
5855 Hardy Ave, San Diego, CA 92115
Contact Us
Don't miss any of our events by following our socials!